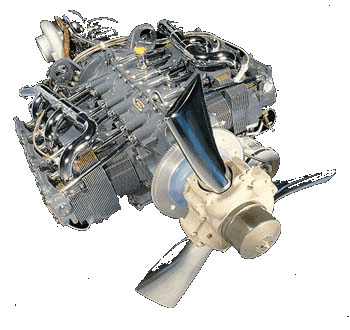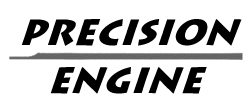 The Quality Aircraft Engine
Overhaul Company, And So Much More

Our clean, well equipped facility will transform your old engine into a Precision Engine. Our meticulous workmanship, attention to detail and top quality parts provide you with the finest engine overhaul available.


Let Bill and Carol Scott restore your Grumman Two Place or Four Place to like new condition. Our large inventory of NEW Grumman airframe parts and quality workmanship will produce an aircraft you will be proud to own.


The benchmark of cylinder rebuilding.


Our two place STC for the 0-235-C2C engine is complete. Compression ratio is increased from 6.75:1 to 8.5:1 This is the way to go for an efficient aircraft. Keep your original prop, now you will have enough power to spin it.
For Information and Order Form

for "Everything You Ever Wanted to Know About Lycoming Valve Failures"


Download AA5 Annual Inspection Checklist(45K Zipped file-RTF format)

Type Certificate for AA1X Grummans (PDF Format)

Type Certificate for AA5X Grummans(PDF Format)

STC'S for all Grummans(PDF Format)

STC'S for Lycoming Engines(PDF Format)

Download Acrobat PDF reader.
Precision Engine LLC
3211 Bittel Road
Owensboro, KY 42301
Across the Street, Daviess County Airport(OWB)
Tel. 270-684-1083


precisionengine@mindspring.com